---
Lecturnity - Rapid Authoring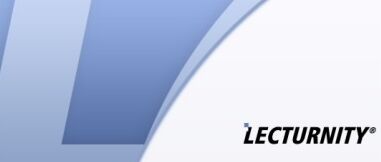 Lecturnity is a real time recording program for recording, processing and publishing presentation of all kinds. It records, amongst others, every activity implemented on the screen and allows to subsequently add action effects (e.g. highlighting mouse clicks). Furthermore it is possible to integrate spoken comments or the lecturer's presentation taken by camera into the recorded video.
Content of the Lecturnity set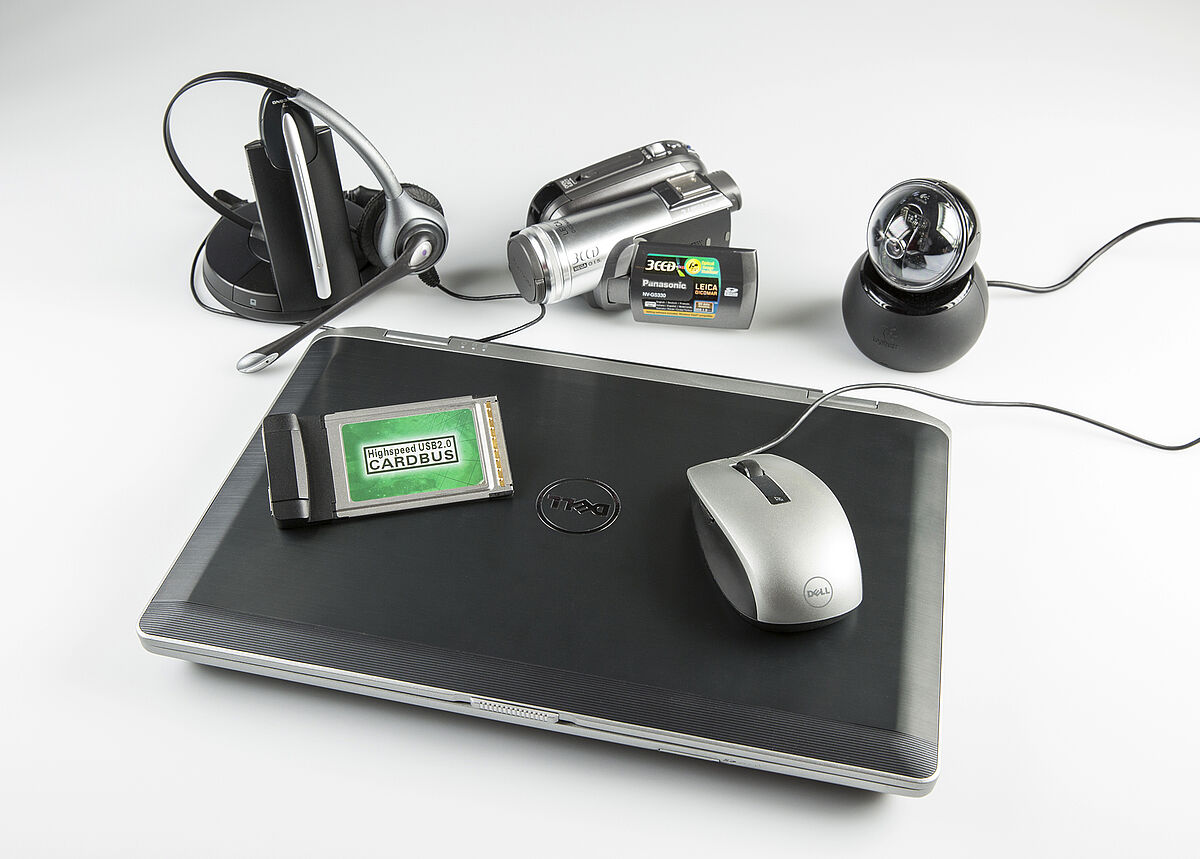 The Lecturnity set comprises of the following devices:
Tablet computer
Beamer
Headset
Webcam
Cables for connecting the devices
A digicam and an USB firewire card as available as additional hardware.
Lending the Lecturnity set
The set is available for lending. The latest valid Lecturity version is available each.
The lending is free of charge.
It is recommended to timely announce the lending request. A reservation of the set can take place then.
Contact
lecturnity-support(at)uni-rostock.de